"Will leave your teeth sparkling without all the nasty chemicals." 
"...music to the ears of non-toxic beauty advocates and minimalists alike."
"After using exclusively just these 3 multipurpose products for a week, I'm completely sold."
"I am LOVING all of the products. Great work!"
"10 carry-on essentials we always travel with." 
How it Works
Our subscription service is simple.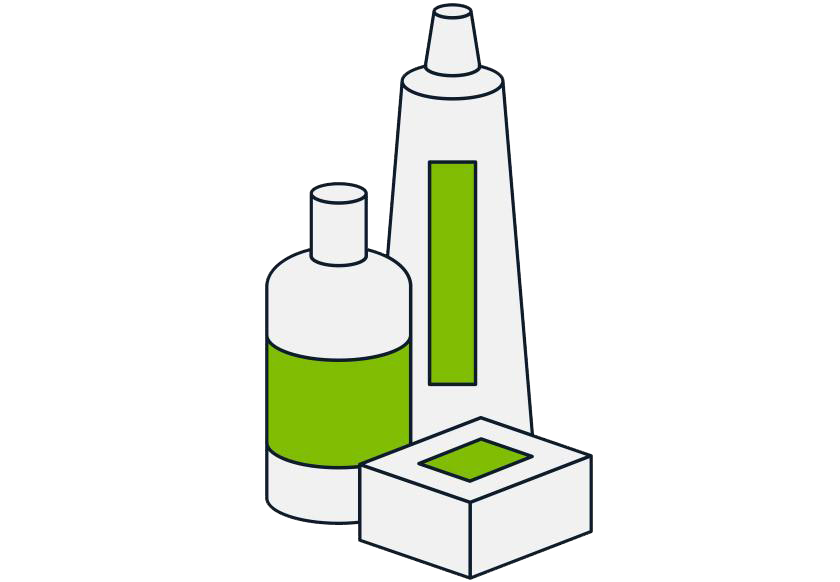 Choose the items you want.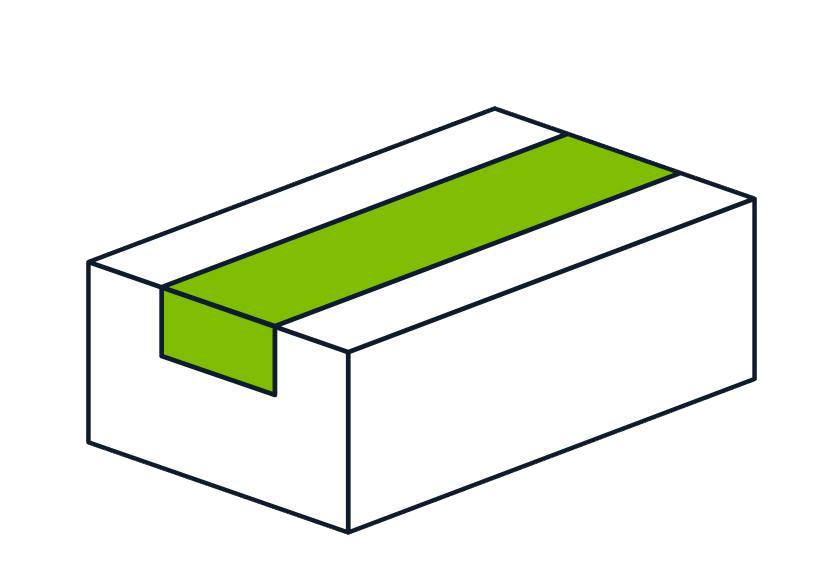 We send your shipment every 2, 4 or 6 months.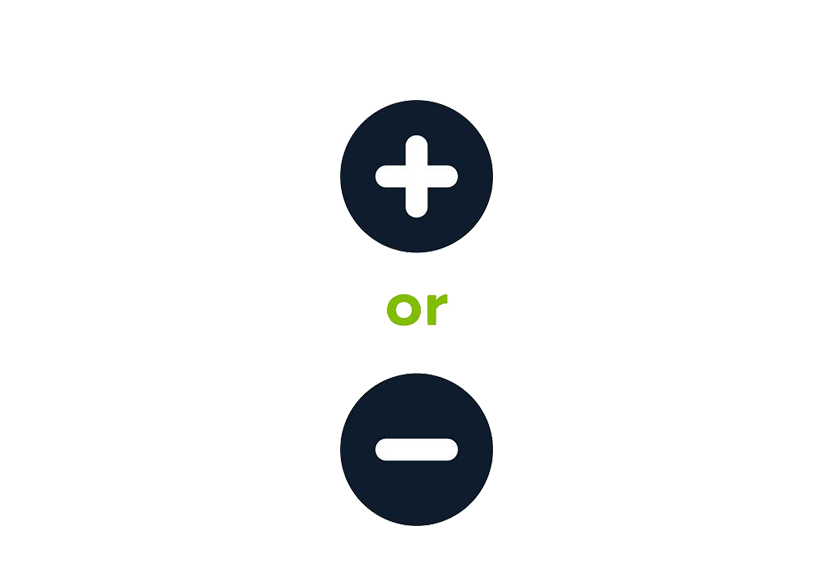 Modify or cancel at anytime.
Or order add as you go with 1 x purchasing and get flat $5 shipping
GET STARTED
(subscriptions over $30 get FREE SHIPPING)
Powerful. Natural. Effective.
Unleash the power of nature in its pure, whole form. You won't find any bizarre ingredients or toxic chemicals – just natural ingredients from plants and the earth.


Your skin is your largest organ. Fuel it with vitamins and minerals, not toxic chemicals.
Personal care, radically simplified.
Reasonably priced. Unisex. Multipurpose. Concentrated. Natural.
Resulting in lower costs. Less complexity -- Better for the environment. Better for you. Sound good?
Born outside of the personal care industry
We believe clean and healthy skin, hair and teeth can be achieved with far fewer products, chemicals and complexity.
LEARN WHY LESS IS MORE