See what we're doing and why it matters.
This word gets used (and abused) alot. We like this definition:
"Meeting the needs of the present without compromising the ability of future generations to meet theirs."
Simply stated ... good for you, good for the planet.
Waking people up to a new way.
The mainstream approach to personal care and grooming is out of control. It fosters a mistruth that to have clean and healthy teeth, gums, skin and hair you need tons of products and that it's ok to douse yourself with a wide array of man-made chemicals. It's a mass illusion.

Let's change this paradigm and show a better way.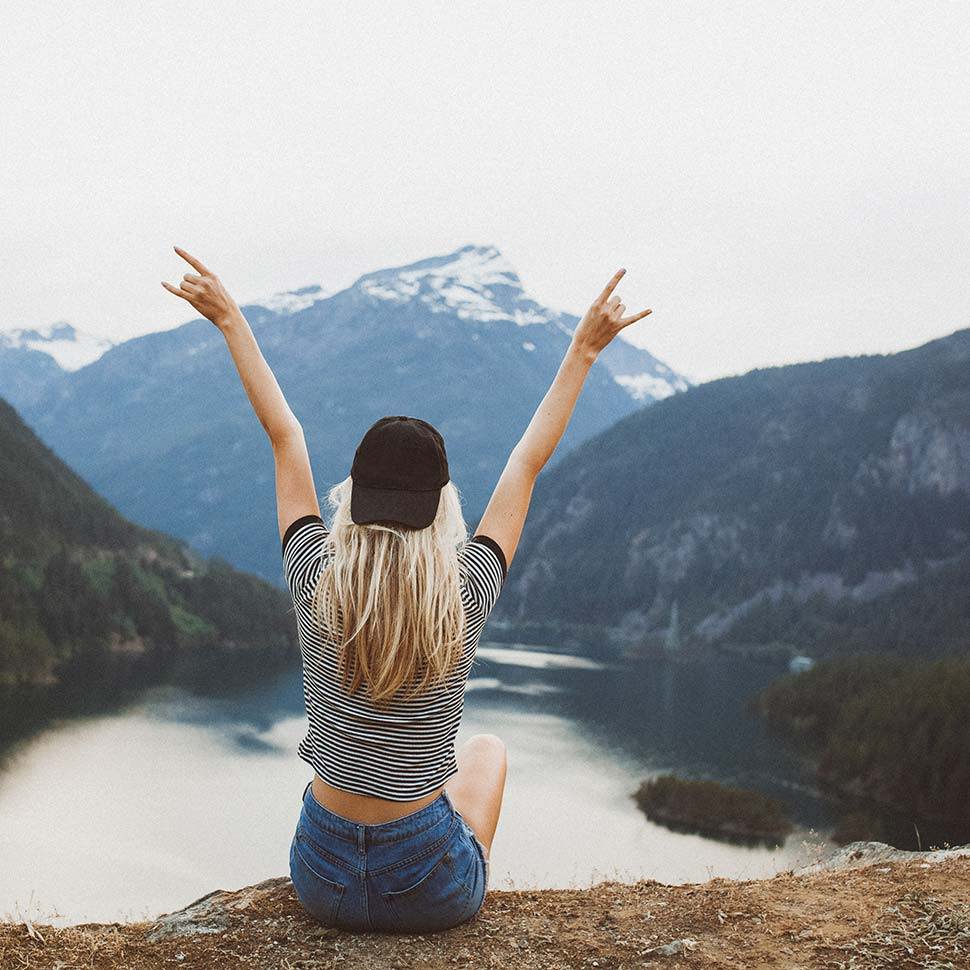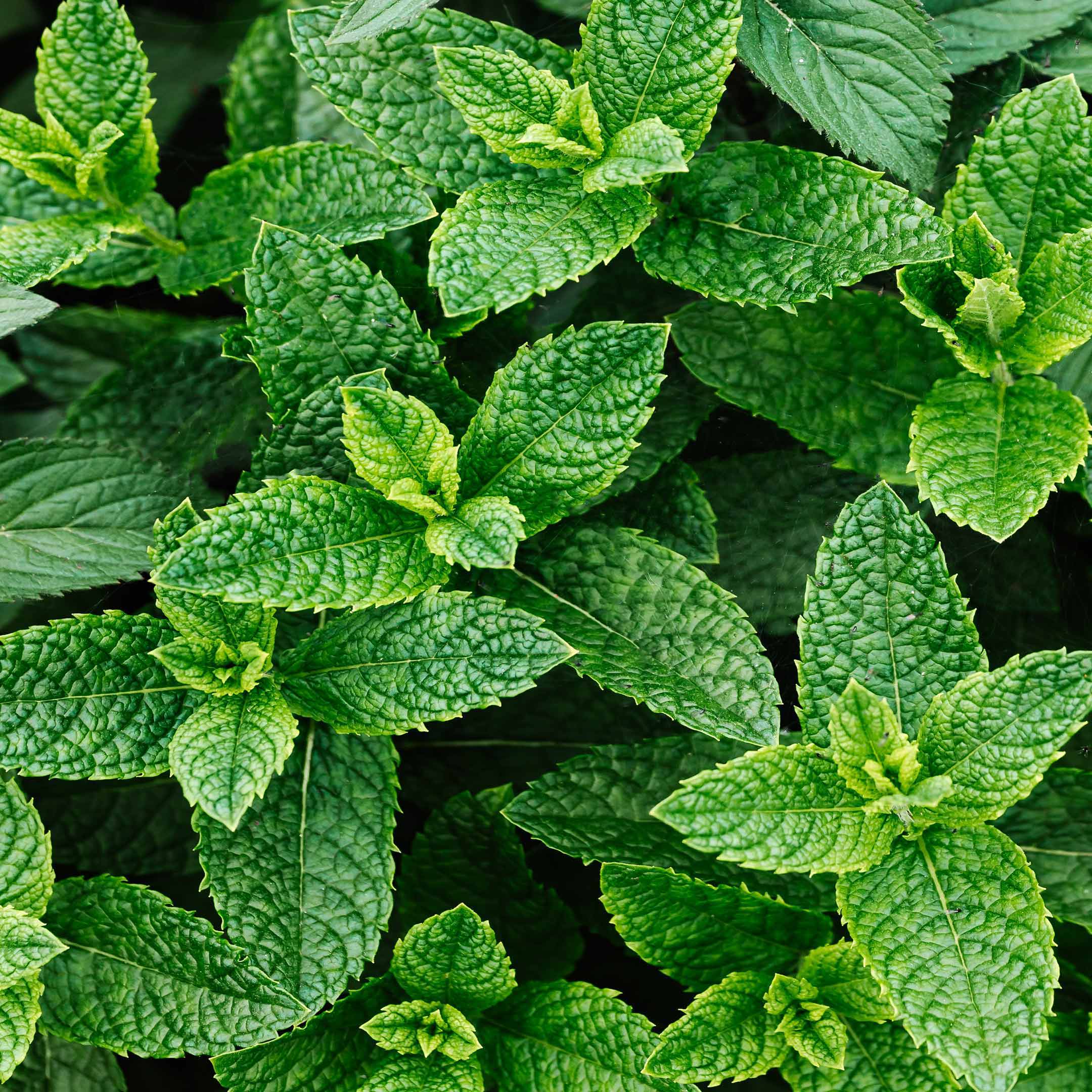 100% Natural ingredients — meaning healthier products.
Minimally processed / unrefined / cold pressed.

Certified organic.

Scientifically proven.

Nutrient dense

.


Fair Trade / sustainably sourced.

No toxic chemicals, synthetics or nano particles.
Our standards go way beyond EWG VERIFIED™ with formulations so clean you could eat them.
Eliminate unnecessary products to save you money and reduce landfills.
We want to sell you less not more.

Multipurpose products.

UNPRODUCTS.
Simplifies your life while lowering your carbon footprint.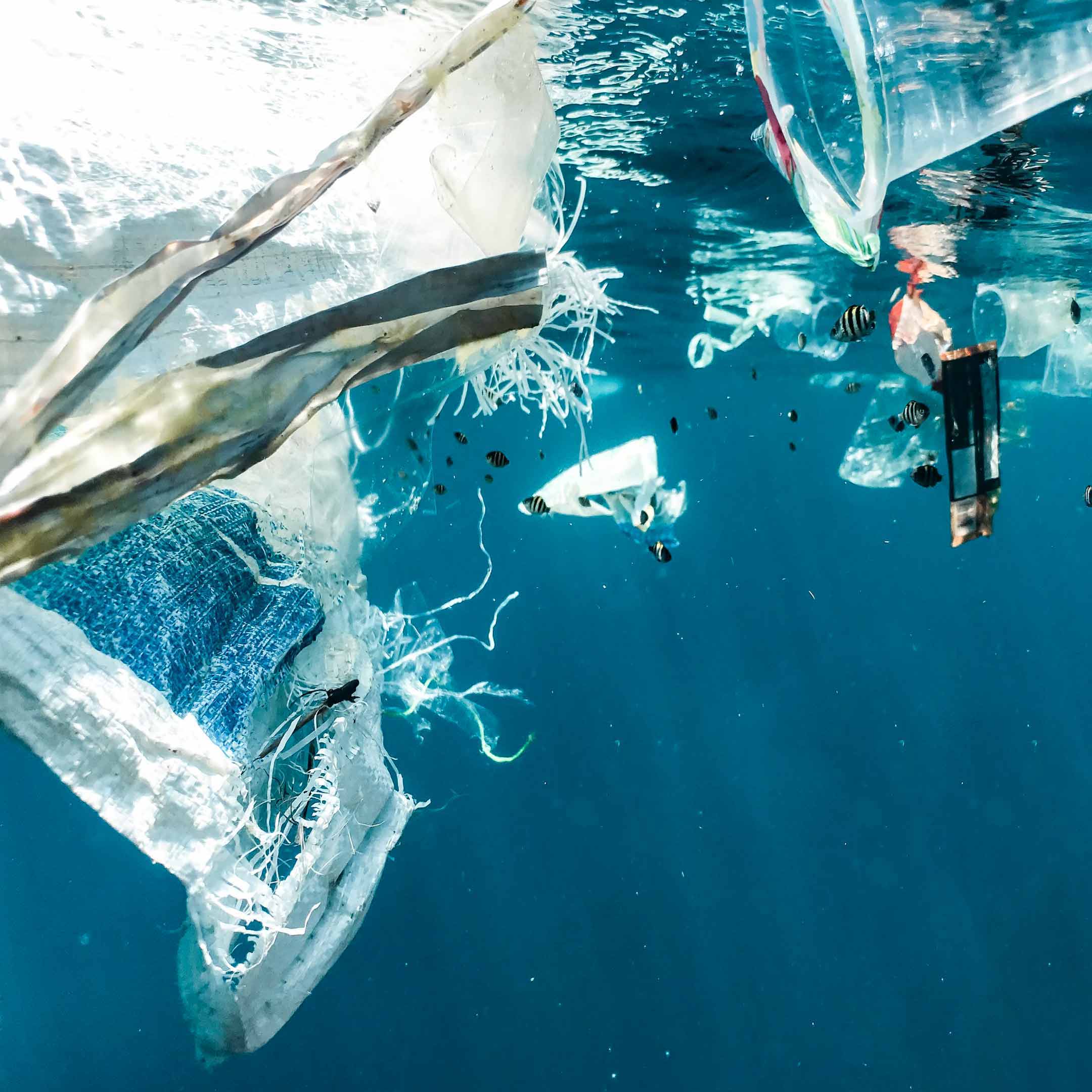 Carbon Neutral Shipping.

Minimal packing materials.

Recycled & recyclable cardboard.
Delivered via USPS for a lower carbon footprint.
Concentrated products in earth friendly packaging.
No cheap fillers or water.

A little goes a long way.

Glass bottles & metal lids.

Made in USA
Reusable | Refillable | Recyclable | Compostable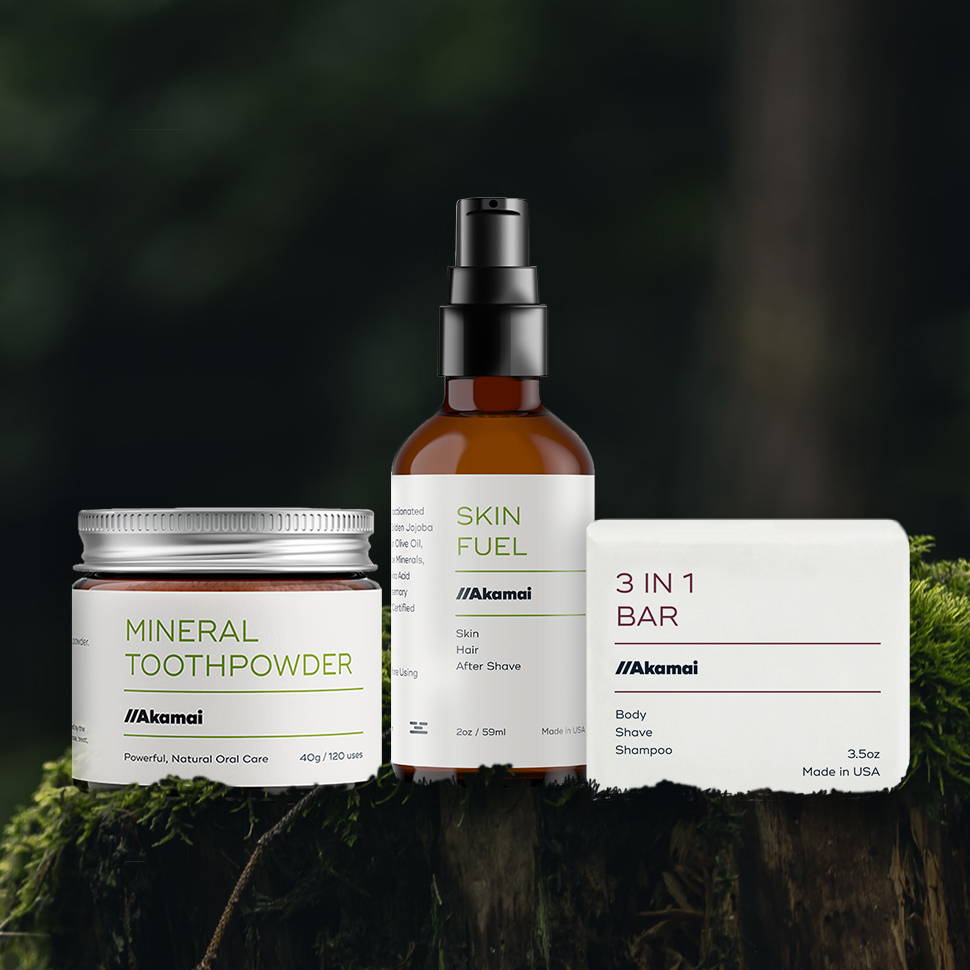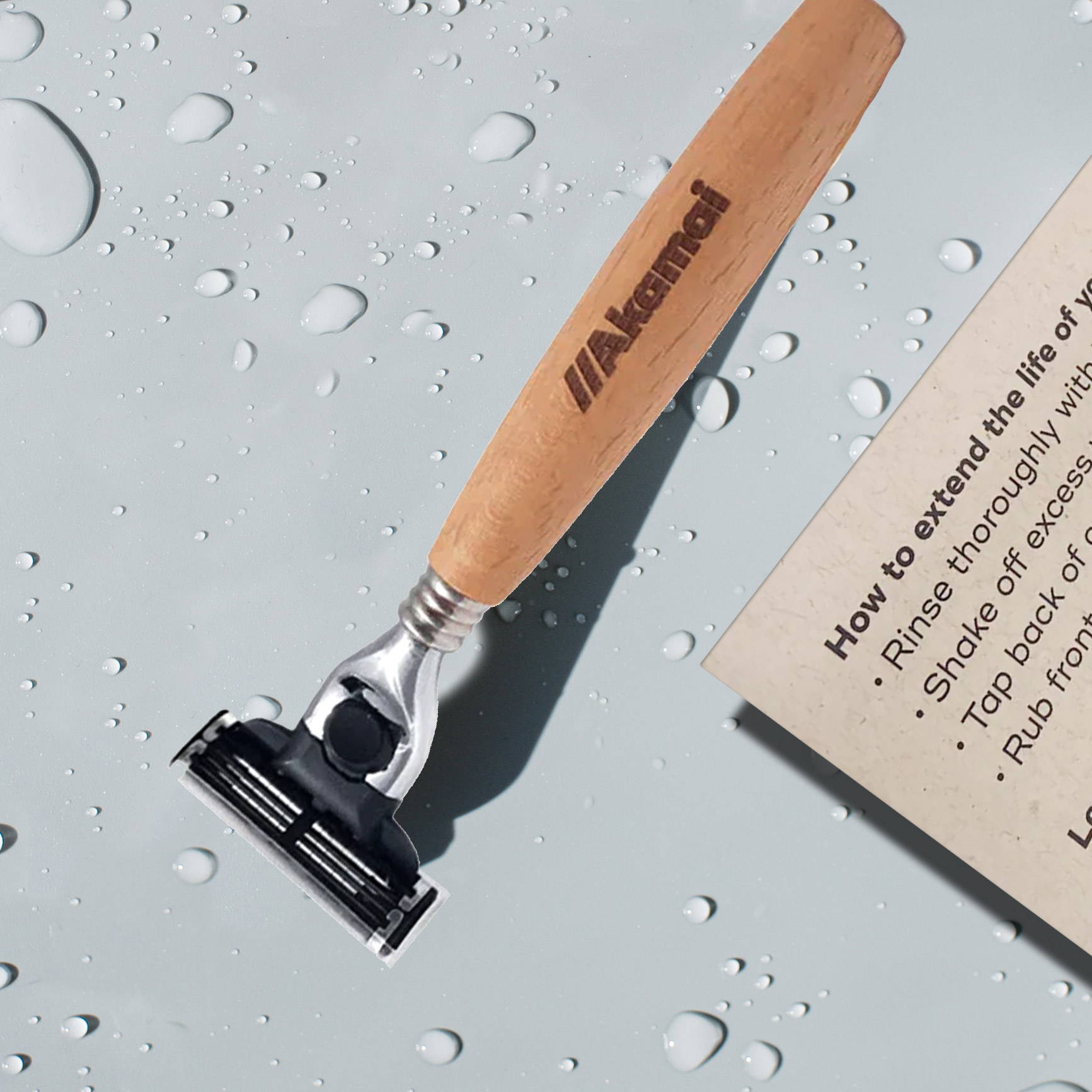 Get 50+ shave out each razor.

Simple ways to detox.

How to get rid of bad breath for good.
Smart routines rooted in wellbeing & common sense.
Sustainability is in our DNA
Dedicated to using business as a force for good and positive change.
Our roots run deep here. Our last effort reusablebags.com (later rebranded reuseit.) launched in 2002 and was a catalyst for thrusting the plastic bag issue into our collective consciousness as a symbol of our consume and toss mentally.
In addition to igniting a "reusables movement" we empowered our 300,000 customers to eliminate an estimated 1.2 billion use and toss items — and donated $200,000 to high impact nonprofits like The Surfrider Foundation & The Rainforest Action Network.

Our system is built on smarter routines and better products.
Simply order what you want or start a subscription to automatically get products delivered on your schedule. Plus, all shipments are carbon neutral.
Carbon Neutral Shipping ● 100% Satisfaction Guarantee ● 10% Off Your First Order w/Coupon