SUPPORTING LIKE-MINDED NON-PROFITS COMMITTED TO REAL CHANGE.
Making the world a better place is baked into our DNA. It's not some marketing gimmick either. The primary reason we exist is to make the world a better place and support change for the betterment of humanity and our planet.
In addition to our sustainability efforts, each year we donate 1% of our sales to high-impact, grassroots, nonprofits dedicated to supporting healthy minds, healthy bodies and a healthy planet.
We are also B corporation.
Below are a few we actively support and have donated to. Please consider supporting them directly and sharing their work with others: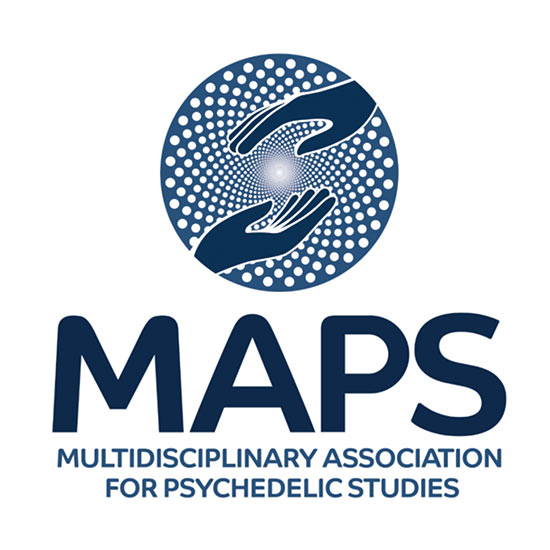 MAPS is a nonprofit organization that provides public resources and leadership to create legal, responsible, evidence–based pathways to psychedelics and their application to mental health and wellbeing.

To learn more, listen to this great interview with MAPS Founder and Executive Director, Rick Doblin, Ph.D. on the June 11th 2020 episode of the Tim Ferris show.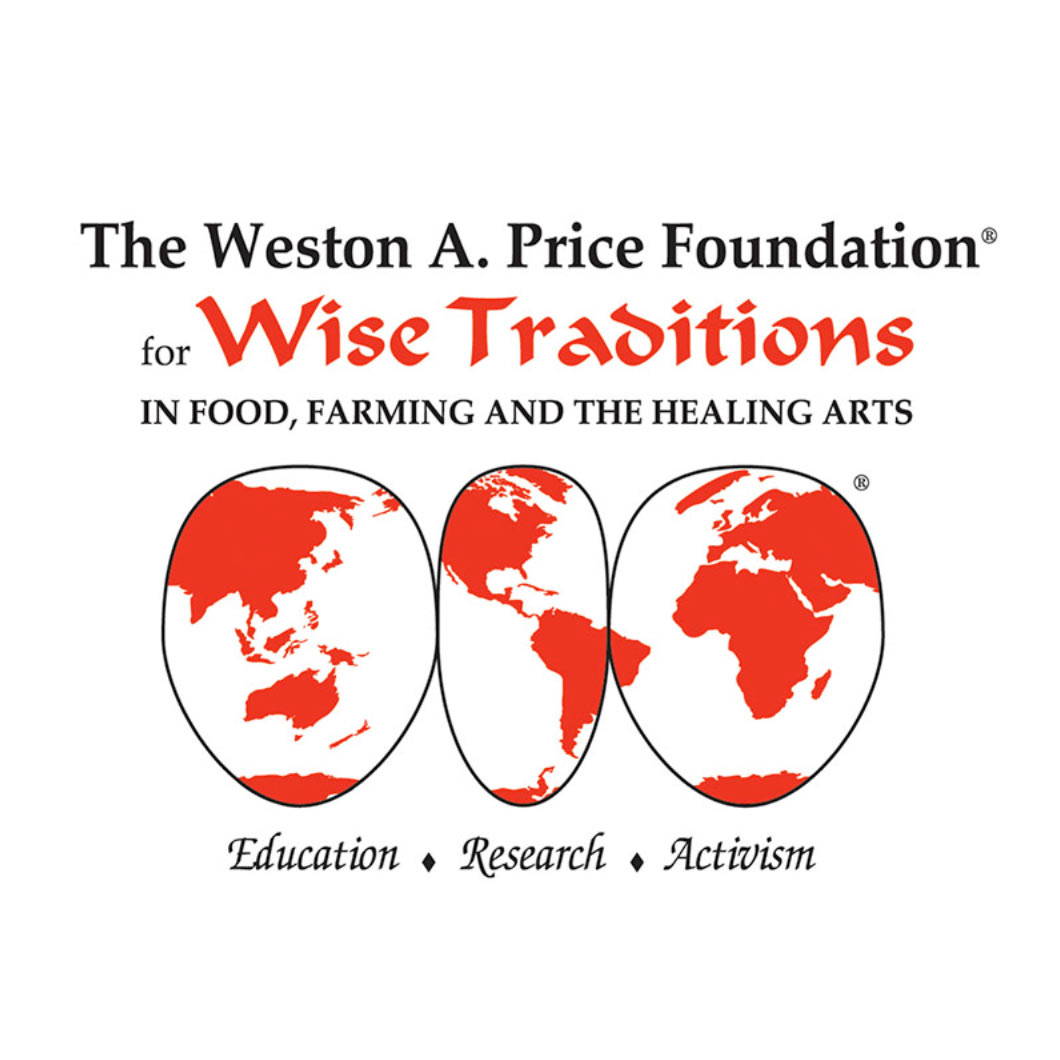 The Weston A. Price Foundation is a nonprofit, founded in 1999 to disseminate the research of nutrition pioneer Dr. Weston Price, whose studies of isolated nonindustrialized peoples established the parameters of human health and determined the optimum characteristics of human diets. Dr. Price's research demonstrated that humans achieve perfect physical form and perfect health generation after generation only when they consume nutrient-dense whole foods.
Among other things, Weston Dr Price was a pioneer in the connection between nutrition, ancestral diets and oral health.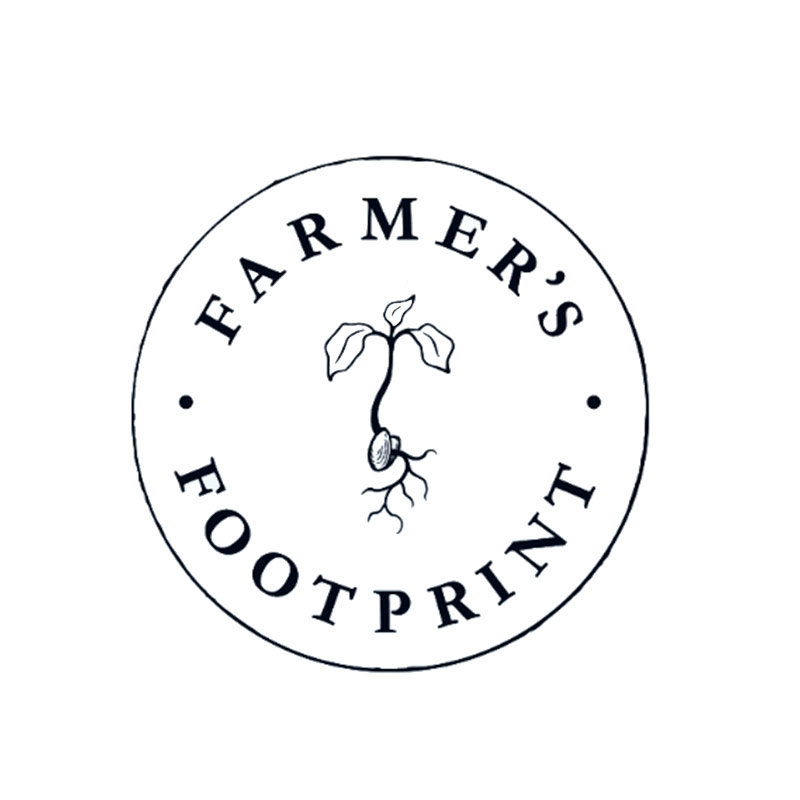 A coalition of farmers, educators, doctors, scientists, and business leaders aiming to expose the human and environmental impacts of chemical farming and offer a path forward through regenerative agricultural practices.


We are huge fans of their initiative teaching people how to get back to growing some of their own food.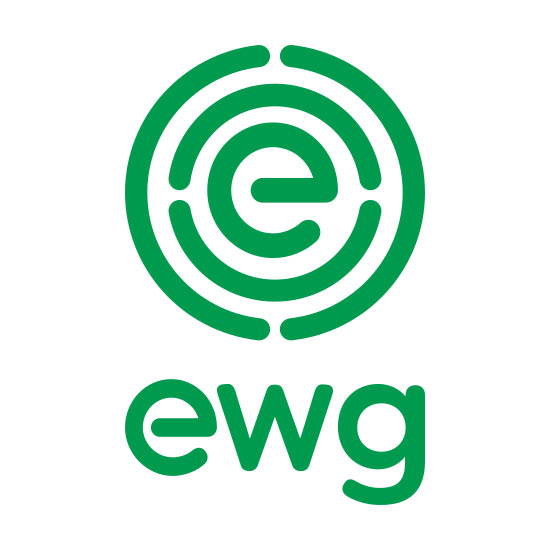 The Environmental Working Group's mission is to empower people to live healthier lives in a healthier environment. With breakthrough research and education, we drive consumer choice and civic action.
Sustainability is in our DNA
Dedicated to using business as a force for good and positive change.
Our roots run deep here. Our last effort reusablebags.com (later rebranded reuseit.) launched in 2002 and was a catalyst for thrusting the plastic bag issue into our collective consciousness as a symbol of our consume and toss mentally.
In addition to igniting a "reusables movement" we empowered our 300,000 customers to eliminate an estimated 1.2 billion use and toss items — and donated $200,000 to high-impact nonprofits like The Surfrider Foundation & The Rainforest Action Network.
Our system is built on smarter routines and better products.
Simply order what you want or start a subscription to automatically get products delivered on your schedule. Plus, all shipments are carbon neutral.
Carbon Neutral Shipping ● 100% Satisfaction Guarantee ● 10% Off Your First Order w/Coupon