Tired of too many costs, complexities, & chemicals? So are we.
Through enlightened choices, we can forge a new normal in the world of personal care that's better for our bodies, our planet, our wallets.
First, as conscious beings, we need to wake up and understand that consumption is out of control.
Here's an estimate of an average American household's costs & consumption of personal care products each year.
estimated cost for a family of 4
containers recycled or discarded
unnecessary chemicals consumed
_____________________________
Globally, this can roughly equate to:
26 billion containers used
1.6 billion pounds of carbon emissions
250 billion ounces of product volume

Did you know? The average American woman uses 12 products containing 168 unique ingredients every day. For men, it's 6 products and 85 chemicals.
Akamai Basics can change this.
By replacing common routines with our simplified products, the health and environmental impact is drastically different...
estimated cost for a family of 4
containers recycled or discarded
unnecessary chemicals consumed
Second, the products we do choose to consume must be purposeful, chemical-free, and intelligent.
This is not only for our health, but for the ramifications of waste and pollution that fall on our planet.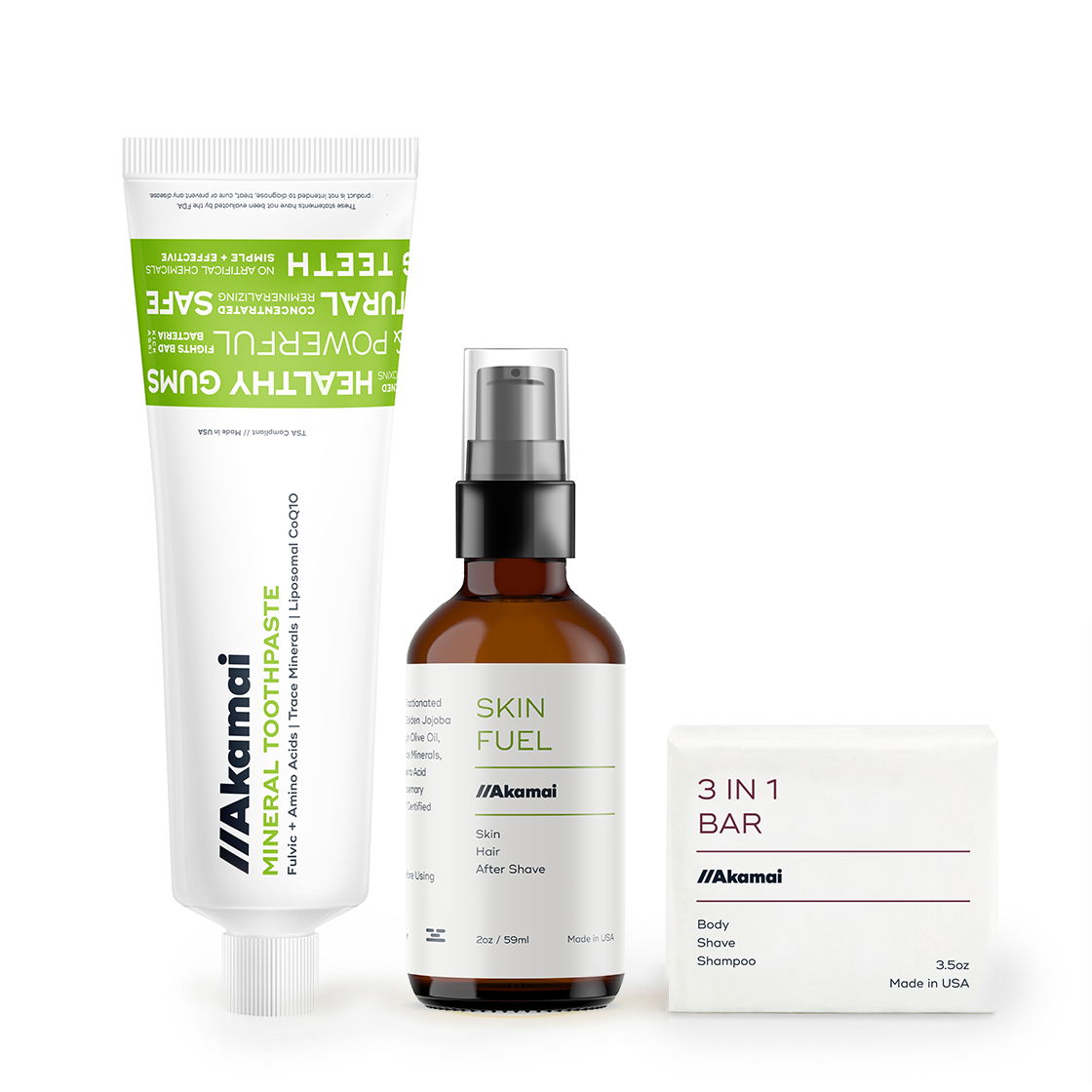 We only make healthy, multi-use, natural products
We use a prevention-first, radically simplified approach to personal care. We won't sell anything we wouldn't use for our own family.
CHEMICAL-FREE
PLANT-BASED
SUSTAINABLY SOURCED
GMO-FREE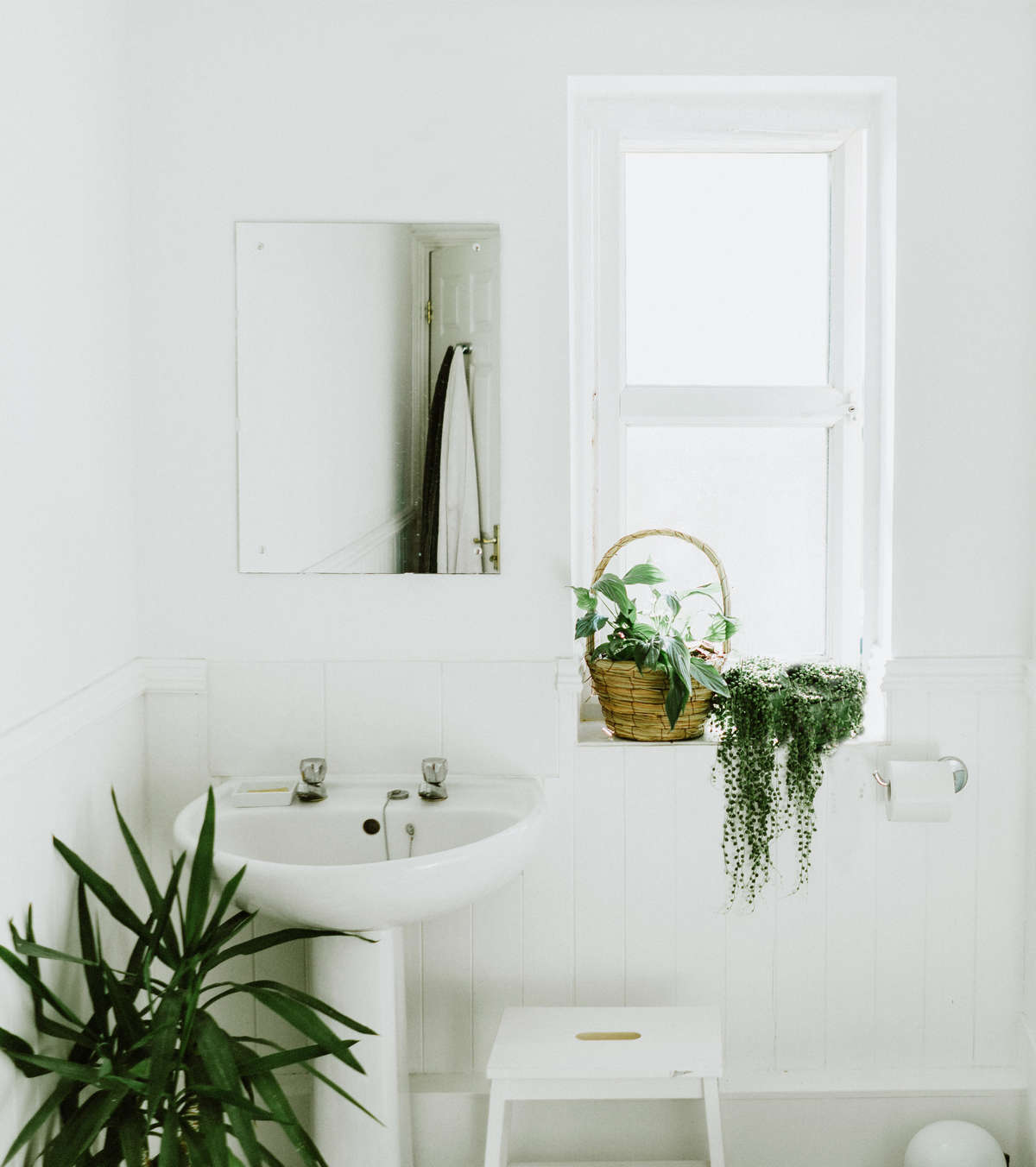 2. Less is truly more.
Our "set it and forget it" subscription service keeps costs low and simplifies your everyday decisions about wise personal care.
EASY TO CHOOSE STARTER KITS
DELIVERED WHEN YOU'D LIKE
ABILITY TO CUSTOMIZE OR CANCEL ANYTIME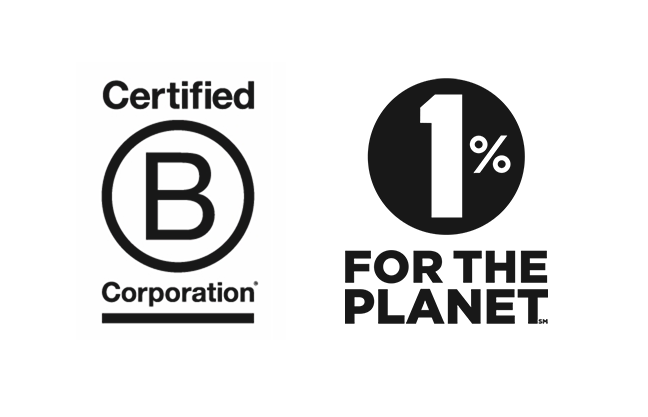 3. We give back where our planet needs it the most
We are proud to be both a Certified B Corporation and 1% for the Planet member. As part of our belief of using business as a force for good, we contribute at least 1% of sales to high impact, environmental and social justice causes.
Learn more
Causes we believe in, & give back to with every purchase

Third, we've done this before.
We are dedicated to using business as a force of positive change.

Our last effort reusablebags.com (later rebranded reuseit.) launched in 2002 and was a catalyst for thrusting the plastic bag issue into our collective consciousness as a symbol of our consume and toss mentality. In addition to igniting a "reusables movement" we empowered our 300,000 customers to eliminate an estimated 1.2 billion use and toss items. We also donated $200,000 to high impact nonprofits like Surf Rider and Rainforest Action Network.