OUR MISSION
Our goal is to redefine what is important in personal care and establish our way as the new normal. Improved health, reduced waste & lowered costs will be the byproducts.
SEE OUR 2019 ANNUAL REPORT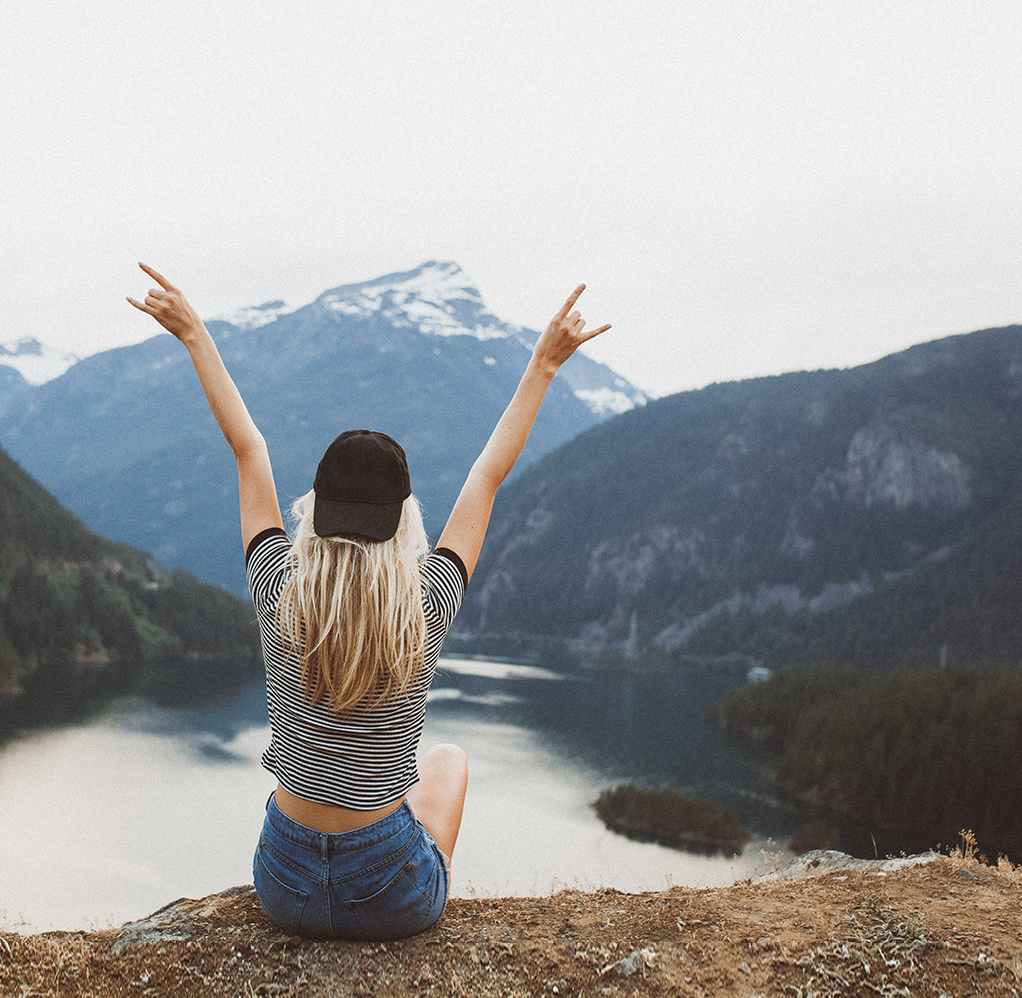 Why invest with Akamai?
1 | EXPERIENCE: Nearly identical model to last company, reuseit.com (Inc. 500 fastest growing companies ranked #153 with 300,000 customers. Sold in 2012)

2 | CUSTOMERS LOVE OUR PRODUCTS: healthcare professionals too. 600+ product reviews avg 4.7 out of 5


3 | CLINICAL TRIALS PLANNED: These will support our customer's feedback of oral health issues reversing & skin issues going away.


4 | STRONG PRODUCT PIPELINE: 10 innovative essentials now available. Plans & specifications for 14 additional (3 in production now). Combined 30+ yrs experience developing outstanding products.


5 | SMART BIZ MODEL: We sell consumables everybody needs direct via the web. Customizable subscriptions create reoccurring revenue stream. 80% Gross margins.


6 | MISSION DRIVEN & AUTHENTIC: An unwavering passion & drive to revolutionize personal care for the better. We are fierce rationalists, thinkers & pragmatics walking the walk.


7 | WE CAPITALIZE ON BIG TRENDS: From awareness regarding toxic chemicals and why microbiomes matter, to minimalism, the benefits of organic, sustainably sourced, unrefined plant-based ingredients, e-commerce, holistic medicine & others. We are in the right spot.


8 | MEDIA ATTENTION: Media world is starting to take notice: Men's Journal, Outside Magazine, Guardian, etc.
LEARN MORE

We are both a Certified B Corporation and 1% for the Planet member. As part of our belief of using business as a force for good, we contribute at least 1% of sales to high impact, environmental and social justice causes.
Learn more