Our crowdfunding campaign ends September 25. Last chance to become an investor in Akamai!
Here's your chance to join us as we forge a new normal in the world of personal care. And you can become an investor for as little as $100.


We are calling bullsh*t on the personal care industry, and now you can too.


No more unnecessary products, routines, toxins or suspect ingredients. Join us as we create a clearer, wiser way rooted in simplicity, wellness and rational thinking.
Our crowdfunding campaign is now live!
Plus we're offering early investor incentives and great investor perks.
LEARN MORE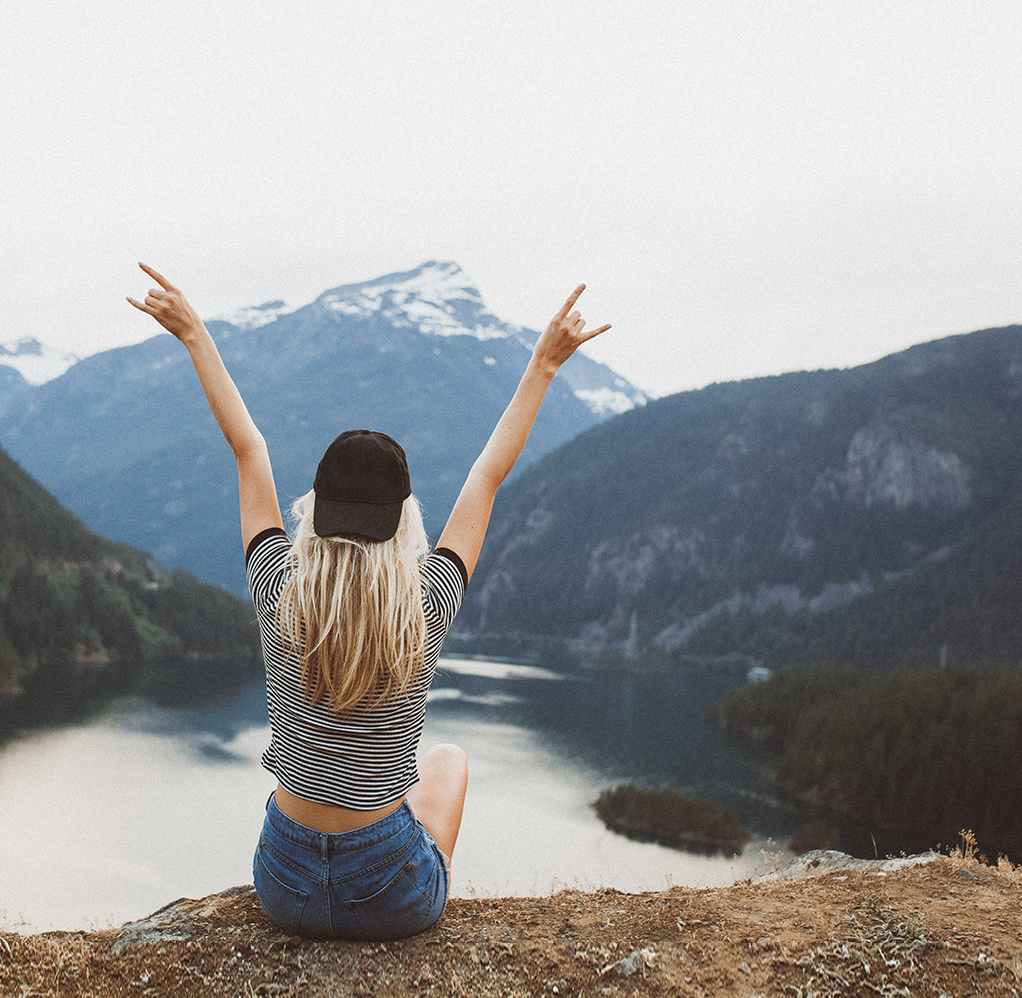 Why invest with Akamai?
1 | EXPERIENCE: Nearly identical model to last company, reuseit.com (Inc. 500 fastest growing companies ranked #153 with 300,000 customers. Sold in 2012)

2 | CUSTOMERS LOVE OUR PRODUCTS: healthcare professionals too. 600+ product reviews avg 4.7 out of 5


3 | CLINICAL TRIALS PLANNED: These will support our customer's feedback of oral health issues reversing & skin issues going away.


4 | STRONG PRODUCT PIPELINE: 10 innovative essentials now available. Plans & specifications for 14 additional (3 in production now). Combined 30+ yrs experience developing outstanding products.


5 | SMART BIZ MODEL: We sell consumables everybody needs direct via the web. Customizable subscriptions create reoccurring revenue stream. 80% Gross margins.


6 | MISSION DRIVEN & AUTHENTIC: An unwavering passion & drive to revolutionize personal care for the better. We are fierce rationalists, thinkers & pragmatics walking the walk.


7 | WE CAPITALIZE ON BIG TRENDS: From awareness regarding toxic chemicals and why microbiomes matter, to minimalism, the benefits of organic, sustainably sourced, unrefined plant-based ingredients, e-commerce, holistic medicine & others. We are in the right spot.


8 | MEDIA ATTENTION: Media world is starting to take notice: Men's Journal, Outside Magazine, Guardian, etc.
LEARN MORE

We are both a Certified B Corporation and 1% for the Planet member. As part of our belief of using business as a force for good, we contribute at least 1% of sales to high impact, environmental and social justice causes.
Learn more
JOIN US


INVEST IN THE FUTURE OF PERSONAL CARE THAT IS BETTER FOR YOU, BETTER FOR THE ENVIRONMENT
While the average is $1,000, you can become an investor for as little as $100!
INVEST NOW
4 ways you can support our campaign
Doing any of the following would be greatly appreciated!

Share what we are doing with your favorite blogger or other media outlet.
Share on social media & link to this page — Facebook and LinkedIn are especially valuable. Here's an example post that you could share:

"Exciting news! A company I love, Akamai Basics https://www.akamaibasics.com, is running an investment crowdfunding campaign. This isn't Kickstarter — you actually get to invest in the company, and participate in their growth. Plus, they are doing a lot of social good by calling out an industry that has been ripping us off, exposing us to a sea of toxic chemicals & creating enormous environmental waste. If you want to try your hand at angel investing for as little as $100, check out their Wefunder campaign here: https://wefunder.com/akamaibasics"


Follow our Wefunder campaign — click the "Remind Me" button near the top right of my Wefunder page (this shows traction for our campaign and builds key momentum on Wefunder).
Connect us to 1 or 2 people who you think might be interested in investing a larger amount in the campaign (e.g. $5,000 or more).
Enabling customers to become investors in our success has always been something I've believed in.

We are also doing a 506c equity raise. If you're an accredited investor and interested, contact us to learn more.


In wellness and success,


Vince Cobb , Marni Shymkus
Co-founders
Akamai Basics
The new normal in personal care.
LEARN ALL ABOUT THE OPPORTUNITY