In partnership with 1% For the Planet, this December, we're donating 1% of all proceeds to the Keep A Breast Foundation, supporting their Non-Toxic Revolution Campaign

Here's Why + How You Can Join Us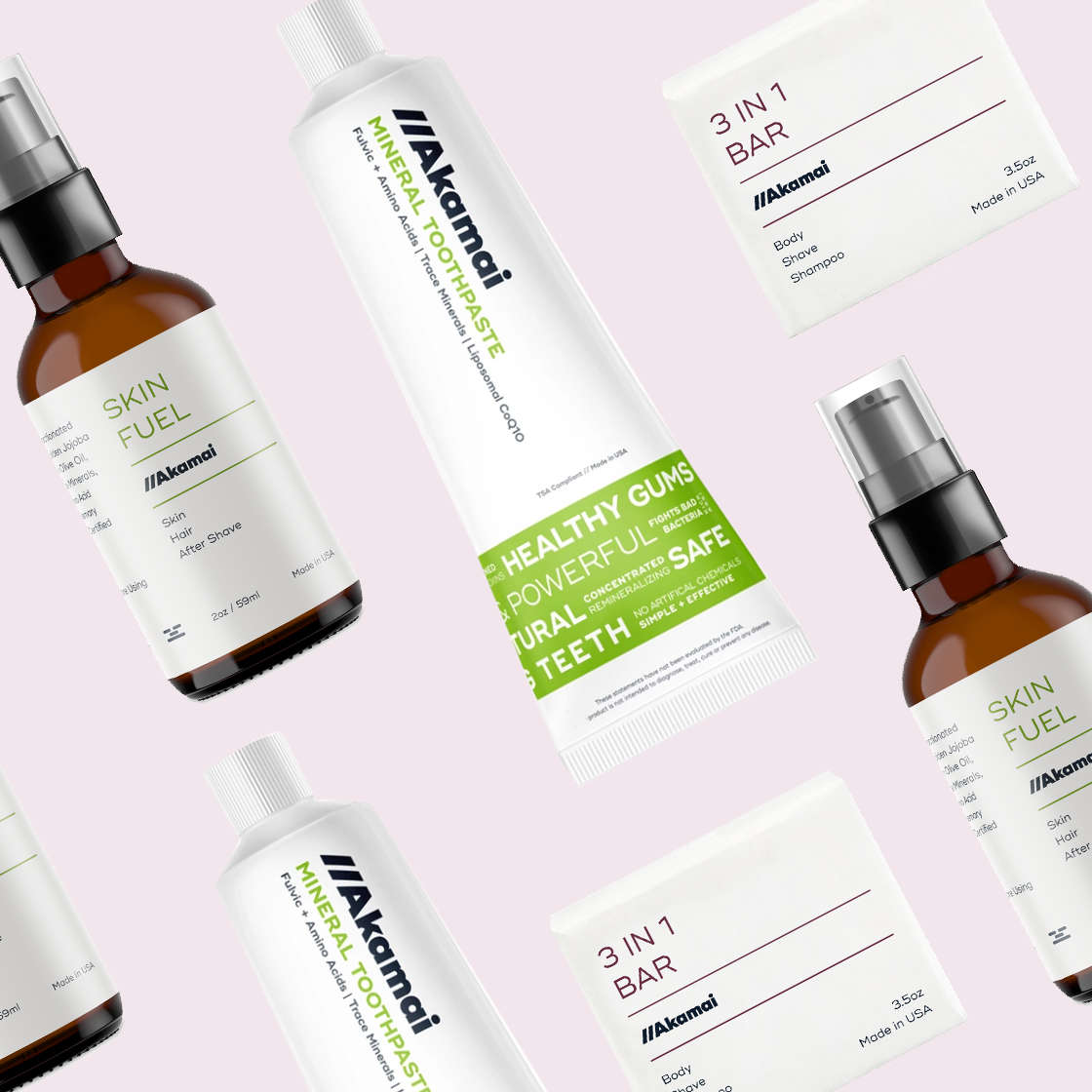 This holiday season we are bringing attention to two causes close to our heart - breast cancer & the chemical body burden.
Our friends at
Keep a Breast Foundation
are on empower the younger generation about breast health education, support and prevention. While a small percentage of cancers are genetic, 85% of all cancer is caused by the environment and lifestyle choices - that's right - the choices that we make on a daily basis. That is why Keep A Breast started their Non-Toxic Revolution campaign (and frankly, why we started Akamai) - to wake people up to the toxic chemicals in personal care and show people a better, smarter way for our bodies and the planet.
In the month of December, as one of our
1% For the Planet
benefactors, we will donate 1% of all sales to Keep A Breast & Non Toxic Revolution.
An ounce of prevention is worth a pound of cure.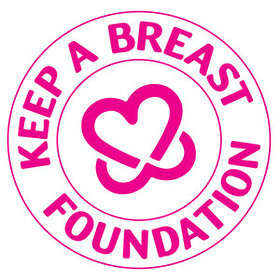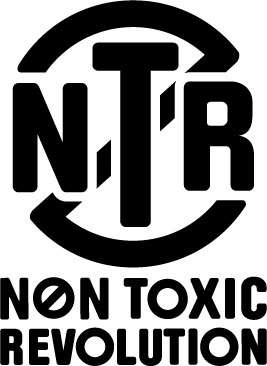 Keep A Breast Foundation
This foundation's mission is to empower young people around the world with breast health education and support.
VISIT KEEP A BREAST
The Non-Toxic Revolution
Non Toxic Revolution (NTR) informs, educates, and inspires young people about the dangers of toxic chemicals in their environment and food supply—especially those linked to the initiation of breast cancer.
VISIT NON-TOXIC REVOLUTION
FROM KEEP A BREAST
"We are so grateful for our 1% for the Planet partners. Partners like Akamai, who are challenging the toxic status quo of the personal care industry and using their profits for good.

Now through the ENTIRE month of December, Akamai is donating 1% of their sales to our program and mission to revolt against toxic chemicals to lower your risk of breast cancer. "
SHOP OUR PRODUCTS
An ounce of prevention is worth a pound of cure.